Create an Appointment
Our staff would be happy to help you make an appointment at any point during our normal office hours. These hours appear below, and include a one-hour break each day for lunch.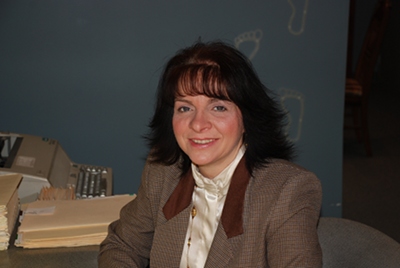 Monday

9 AM - 5 PM

Wednesday

9 AM - 6 PM

Thursday

9AM - 5 PM
On Tuesdays, our office is closed while Dr. Charney performs surgeries. We're also open one Saturday each month to accommodate those with busy schedules. To make an appointment, please give us a call at (937) 390-6584. When you call, we'll ask you to describe your symptoms.
On the day of your first appointment, you'll need to fill out our New Patient Form, which gives us the information we need to ensure you receive the best, safest possible treatment. Information required on this form includes.
Current medications
Allergies
Past Surgeries
We'll also need to make a copy of your insurance card(s). We're accepted by many forms of health insurance, including Medicare.
Thanks for choosing the Springfield Foot Clinic. We hope to hear from you soon.