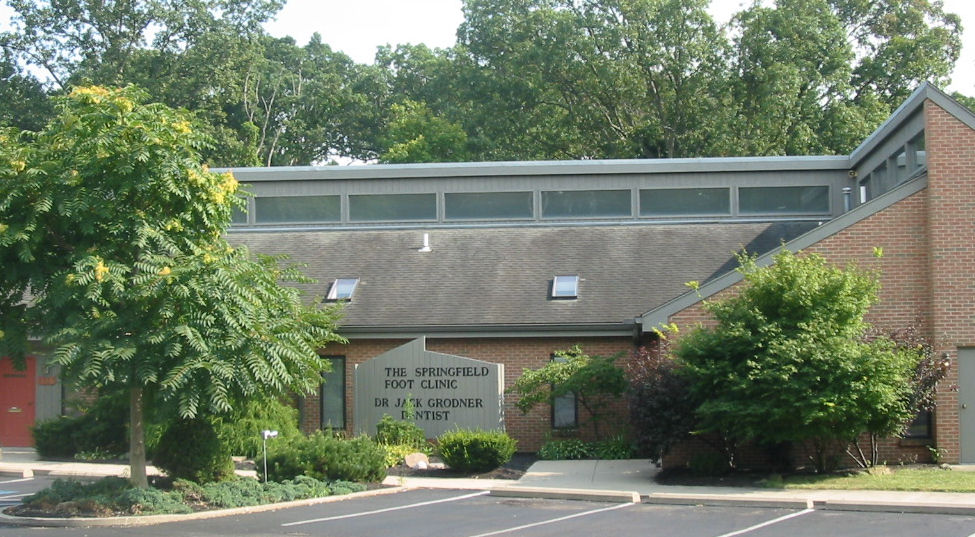 The Springfield Foot Clinic
For over 20 years we at the Springfield Foot Clinic have been committed to providing the highest quality foot care for our patients. Our office was designed with you in mind. It is wheelchair accessible, no steps, with parking right at the front door. We understand that your time is valuable so we reserve an appointment for you and strive to keep your wait at a minimum. Together we can address your foot care needs with our goal being your comfort.
Thank you for trusting us with your foot health care needs. We appreciate the opportunity to serve you and your family.